Hello and welcome to my website. My name is Caroldean Jude, I am a Somatic Experiencing Practitioner, Internal Family Systems Informed Therapist, and Trauma Informed Yoga Teacher. I am inspired by all of nature. I love mountains, trees, travel and dogs. I am passionate in helping people through all transitions in their lives. With a focus in healing from stress and trauma, experienced either physically or emotionally.
After my own journey to figure out who I was post divorce, my path became clear. I wanted to share my own life experiences of reconnecting with myself, through my Somatic Experiencing (SE™), Internal Family Systems, Trauma-Informed Yoga Teacher Trainings and personal SE™/IFS work. My goal is to help you become the greatest guide in your own life.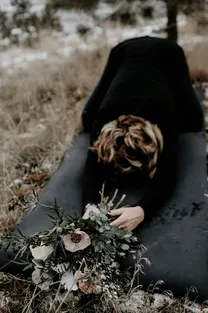 Somatic means the body. Our bodies are the keepers of our life story. No matter what stress has happened the pain can be let go.
How can you become the greatest guide in your own life? By listening in and allowing our bodies to speak to us. SE™ is a gentle route to releasing stress & trauma, and reclaiming your vitality in life. It is never too late for change.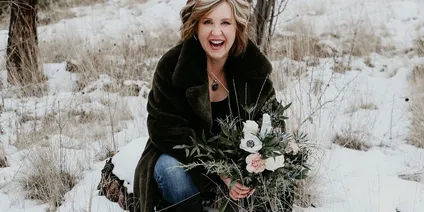 I know this gentle work changes lives. As a Somatic Experiencing Practitioner and IFS Informed Therapist , my passion is to be a catalyst for change, transformation and healing. You are a strong, resilient and powerful force - a beautiful future awaits you.
I am currently providing in person and online sessions through Zoom, serving Kelowna, Vernon, Penticton, Toronto, Vancouver, and surrounding communities.

INSTAGRAM