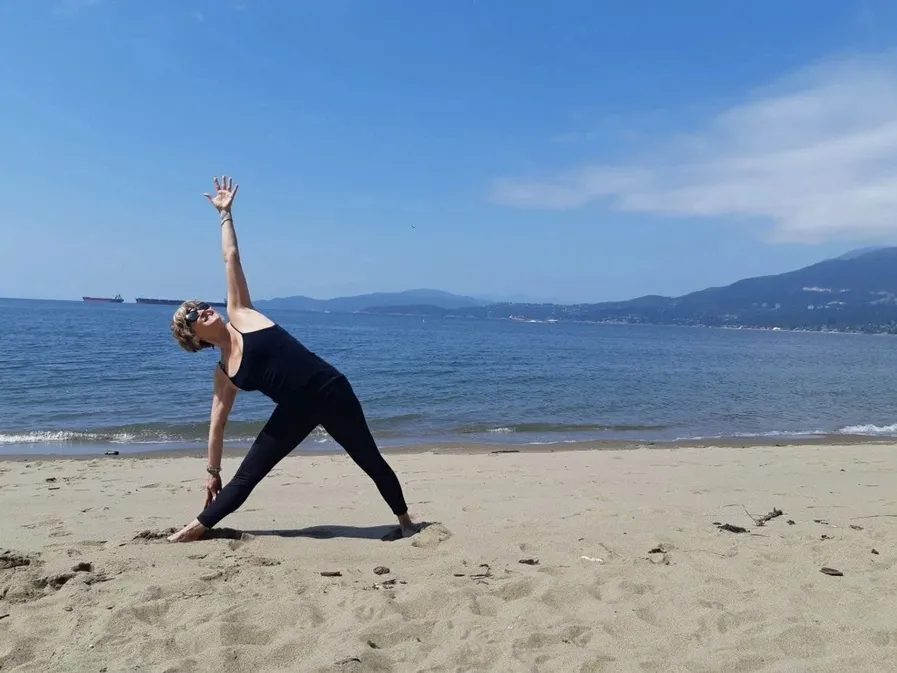 I am a Somatic Experiencing Practitioner, and offer sessions, providing a safe and compassionate space to support the gentle release of survival energy (built up stress) that is trapped in the nervous system.

I am also an IFS Informed Therapist, which is "parts work". "Self-acceptance is the ongoing process of welcoming all parts and banishing none. When we pursue the ideal of self-acceptance we also gain freedom to live by curiosity, exploration and inclusion." Dr. Richard C. Schwartz, Ph.D., Founder of the IFS Institute.
I have worked in the field of mental health and addictions for over 20 years and that experience inspired me to expand my offerings. I have completed training as a Somatic Experiencing Practitioner, and completed training in Internal Family Systems (IFS) with Derek Scott, IFSCA. I have further training with Kathy Kain, SEP, in "Somatic Skills Online" adapting therapeutic touch skills to be used in person and in an online format. I have completed "Somatic Resilience and Regulation" training with Dr. Kathy Kain, and Dr. Stephen Terrell, expanding my knowledge and somatic skills to support persons with developmental trauma. I am currently enrolled in a further certification in Transforming Touch®, with a special emphasis on developmental trauma.

I am a Registered Yoga Teacher (RYT 500), and Trauma Informed Yoga Teacher having completed my training, "Trauma Informed Yoga and Social Justice in Yoga", through Collective Resilience Yoga. I am also trained in Baptiste inspired flow, Vinyasa Yoga for at risk Youth, Yin, Restorative Yoga with hot massage stones and Gentle Yoga. All classes integrate my skills as a Somatic Trauma Practitioner supporting gentle somatic (body) awareness towards experiencing the "felt sense".

It is my passion to be a catalyst for change, transformation and healing. Empowering women to gain greater vitality through Somatic Experiencing, IFS parts work, and the practices of yoga, meditation and breath work.